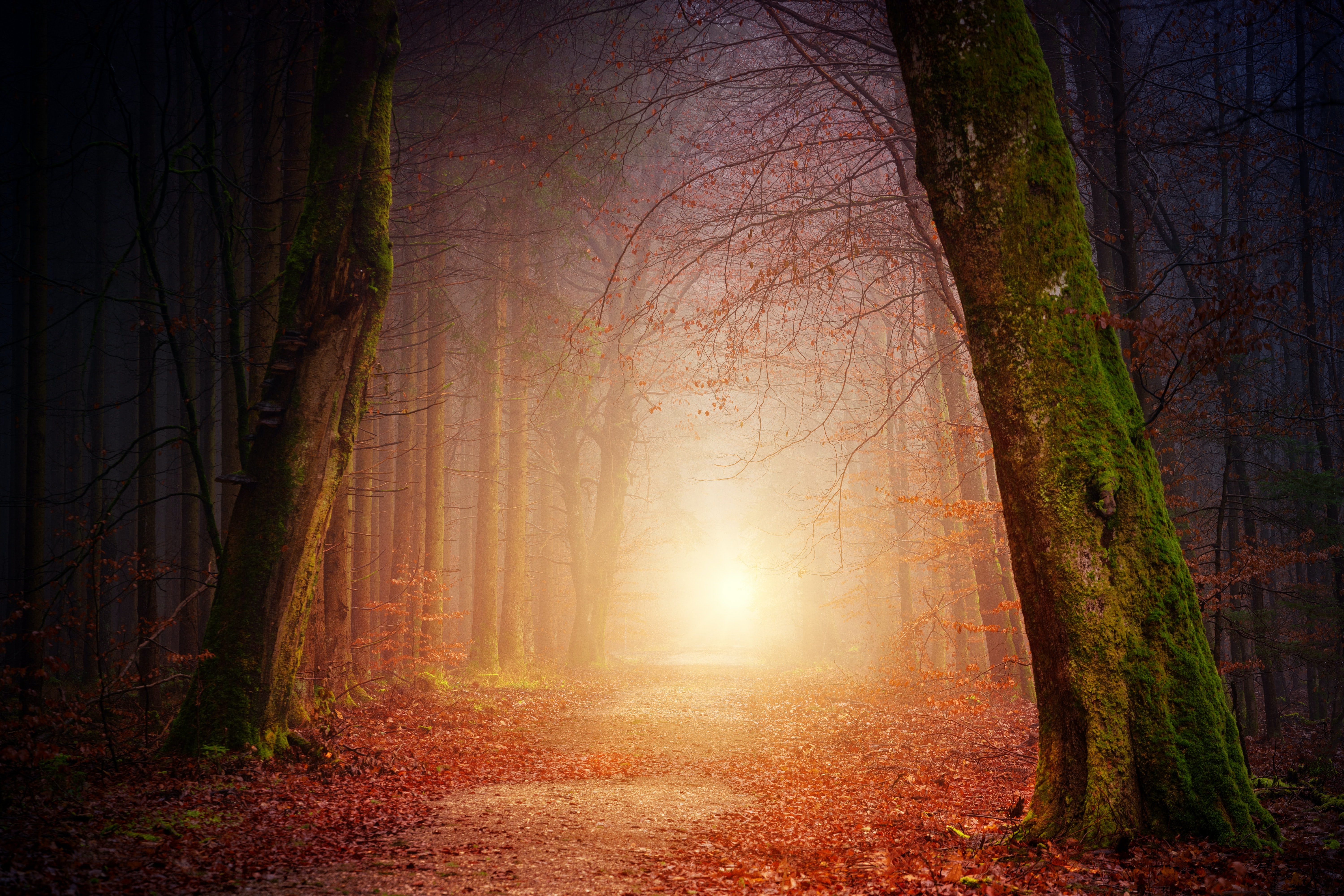 On overgrown bridges old,
in meadows sunlit or shadows cold, 
in nature's every nook and cranny 
mushroom rings or flower circles – 
be it two or be it many! – 
adorn the isle of emerald green. 
Of all the beings lurking 'round, 
listen, listen, for the fairy sounds – 
the dancing, singing, feasting, scheming; 
beware the rules of the fairy crown. 
Fooled be not, o, child of man;
though winged and small and full of light 
these creatures take pleasure in bringing you fright. 
They'll charm you, they'll prank you,
they'll tease you to death,
they'll enchant and enslave you
'till your dying breath. 
So if ever your path leads you astray 
and a fairy child begs you to stay, 
swing all your iron,
and turn out your coat,
then run and run, and run some more 
yet never shall you be who you were before. 
Originally published in Issue XIX in December 2019.