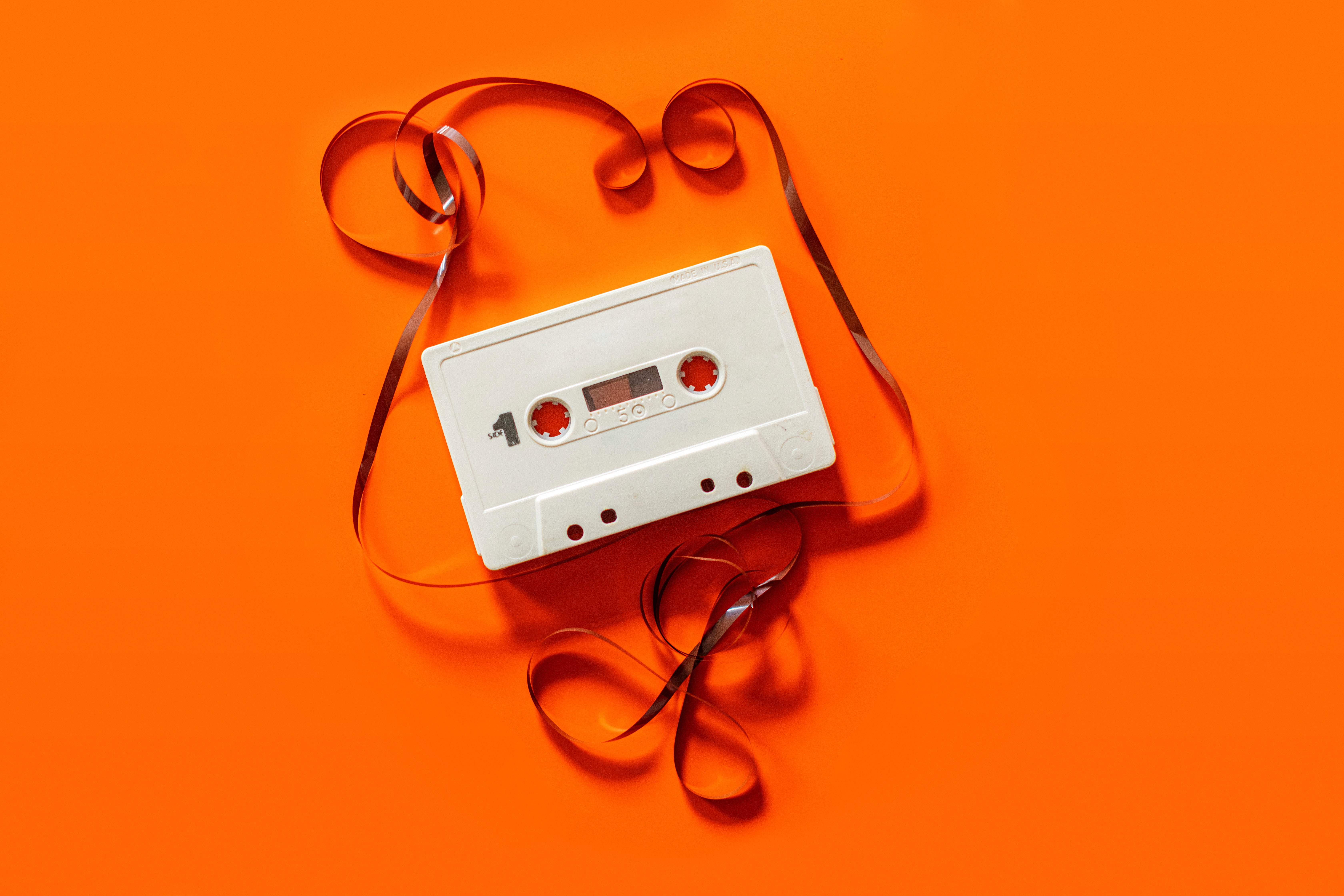 Blog post by Veronika Mikec
We all sometimes struggle when it comes to writing – countless distractions prevent us from starting an essay that's due in two days and cause us to lose focus once we actually decide to start writing. Other times, however, we simply lack the inspiration or creativity to even come up with a good-enough thesis statement – how are we, then, supposed to write anything at all?
While more often than not we lose hope in finding focus, there are ways to rewire your brain and make it easier on yourself in the upcoming months when tackling writing. What's the best way to do that, you ask? By listening to music, of course! Think about the times you were feeling down and decided to put on your favourite song – remember how you immediately felt better about your situation and were able to pick yourself up? Or that one time when you decided to hit the gym, only to realise you had no motivation to get on the elliptical, let alone start lifting weights? Was it not "Eye of the Tiger" or the ever-so-famous "Gonna Fly Now" from the Rocky films that pumped you up? It's well known that music influences our brain, and it's no different when it comes to writing.
What kind of songs should you listen to, then? This depends entirely on you.
When you're feeling stuck, think about the soundtrack of the story you're writing – perhaps an upbeat rhythm will help you put yourself in the shoes of your action-filled story's heroic protagonist? Or maybe Taylor Swift's "Love Story" will inspire you to write a romance for the ages?
This same technique can be applied when writing non-fiction, too – who says academic articles or university essays don't have a soundtrack of their own? If you ever find yourself writing a speech for your seven-minute appearance at the debate this year, put on some inspirational tunes (which you can easily look up on YouTube), and get ready to wow the crowd.
Here's a list of ten songs to listen to when writing:
"The Funeral" by Band of Horses

"Girls" by girl in red (Yup, all lowercase letters!)

"Love Is All Around" by Wet Wet Wet

"There Is a Light That Never Goes Out" by The Smiths

"Human" by The Killers

"Whole Again" by Atomic Kitten

"Yellow" by Coldplay

"Don't Dream It's Over" by Crowded House

"Break My Stride" by Matthew Wilder

"Suddenly I See" by KT Tunstall
However, some of you may feel distracted when listening to songs with lyrics. So, instead of jamming out to your favourite hits, play a soundtrack from your favourite films to listen to when writing! My personal favourite is the one used in The Lord of the Rings trilogy – it features a number of different songs that are perfect to get those creative juices flowing.
Again – it all depends on the kind of story or essay you're trying to write. I'll tell you one thing, though – writing this short little piece was much easier while listening to Lil Nas X's "Old Town Road" (the Billy Ray Cyrus remixed version, obviously).