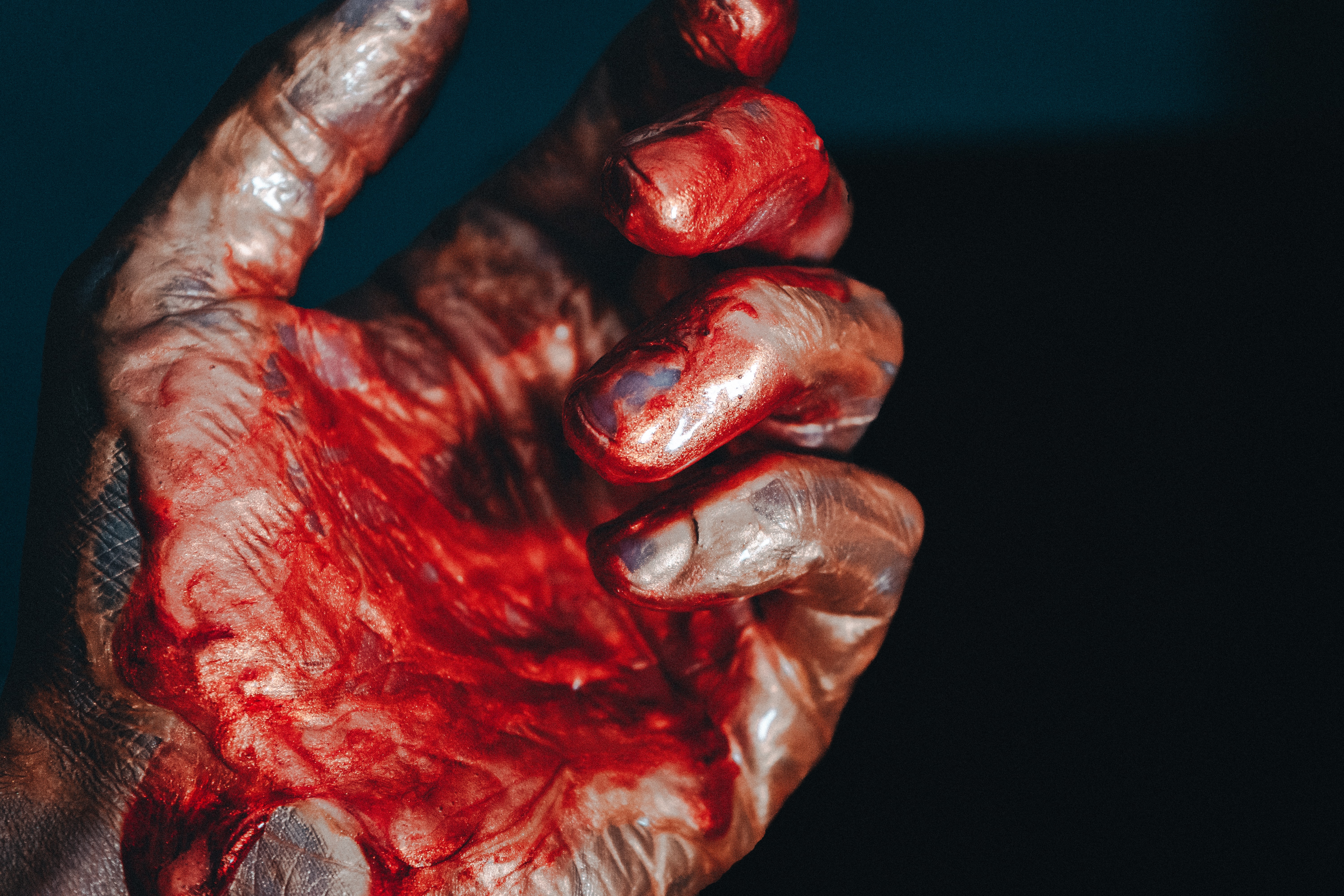 Have you ever watched a mind-blowing movie which left you feeling as if you were a better person now that you have watched it? Or one that left you with a new perspective on the world, with a tad bit more knowledge than you had before? Now compare that to those cliché Hollywood movies which usually leave you feeling empty or indifferent. You Were Never Really Here is neither of those. It will not leave you feeling as if you are at the top of the world or encourage you, nor will it imbue you with a sensation of satisfaction that you have watched something of quality. On the other hand, it will most certainly not leave you feeling impervious. It will, however, disappoint. You got through the whole movie expecting a spectacular ending and there just isn't one. Just as if you were never really there. 
You Were Never Really Here. 'Drama, Mystery, Thriller.' Originally released on 27 May 2017 in France, the movie has only been screened at film festivals throughout Europe (so far). As several other major motion pictures, this one too is an adaptation of a novel bearing the same title as the book (written by Jonathan Ames). The screenplay was authored by Lynne Ramsay, who also directed the movie. While not a renowned director, you may be familiar with another one of her movies – We Need to Talk About Kevin. Remember the bizarreness of that movie? This one is predominantly the same. 
A brutal, damaged hitman named Joe (Joaquin Phoenix) goes on a rescue mission, searching for the senator's missing daughter. The girl, Nina (Ekaterina Samsonov), is believed to have fallen victim to child sex traffickers. Joe faces numerous obstacles on his way to taking justice and revenge into his own hands. 
The movie in itself was good. Not mind-blowingly good, but good nonetheless. The storytelling was not straightforward, which I adore in movies, but there was something that was not quite right about this one. About an hour into the movie and you still had no idea what happened to Joe that made such a damaged person out of him. We get snaps of domestic abuse and war, but never the whole picture. The characters feel distant, detached from the reality they live in. It is hard to detect their emotions as if the whole concept of feeling was alien to them. Where you expect fear, you find none. Where there should be pain, there is blankness. Where there should be hope, there is emptiness. 
To focus more on the structure of the film, the visuals and the music were astounding. There were so many instances where the movie positively scared me, sort of like a jump scare. The camera seemed to capture every action perfectly, the frames were a work of art. 
In order to gradually conclude my writing, I wish to stress the fact that the movie is satisfactory. As mentioned, the visuals, the music, and the actors themselves – now that I think about it – are extraordinary. I would recommend it to those who seek movies which are not your average Hollywood movies, but are at the same time not interested in deep topics. The movie does not convey a message, at least not one that would be visible to me. While it feels shallow and the ending is a bit disappointing if you watch it with an intent of gaining something from the movie, it is a masterpiece in itself. Therefore, the only problem I actually had with the movie was that, after I watched it, I felt as if I was never really there. 
Originally published in Issue XVII in May 2018.