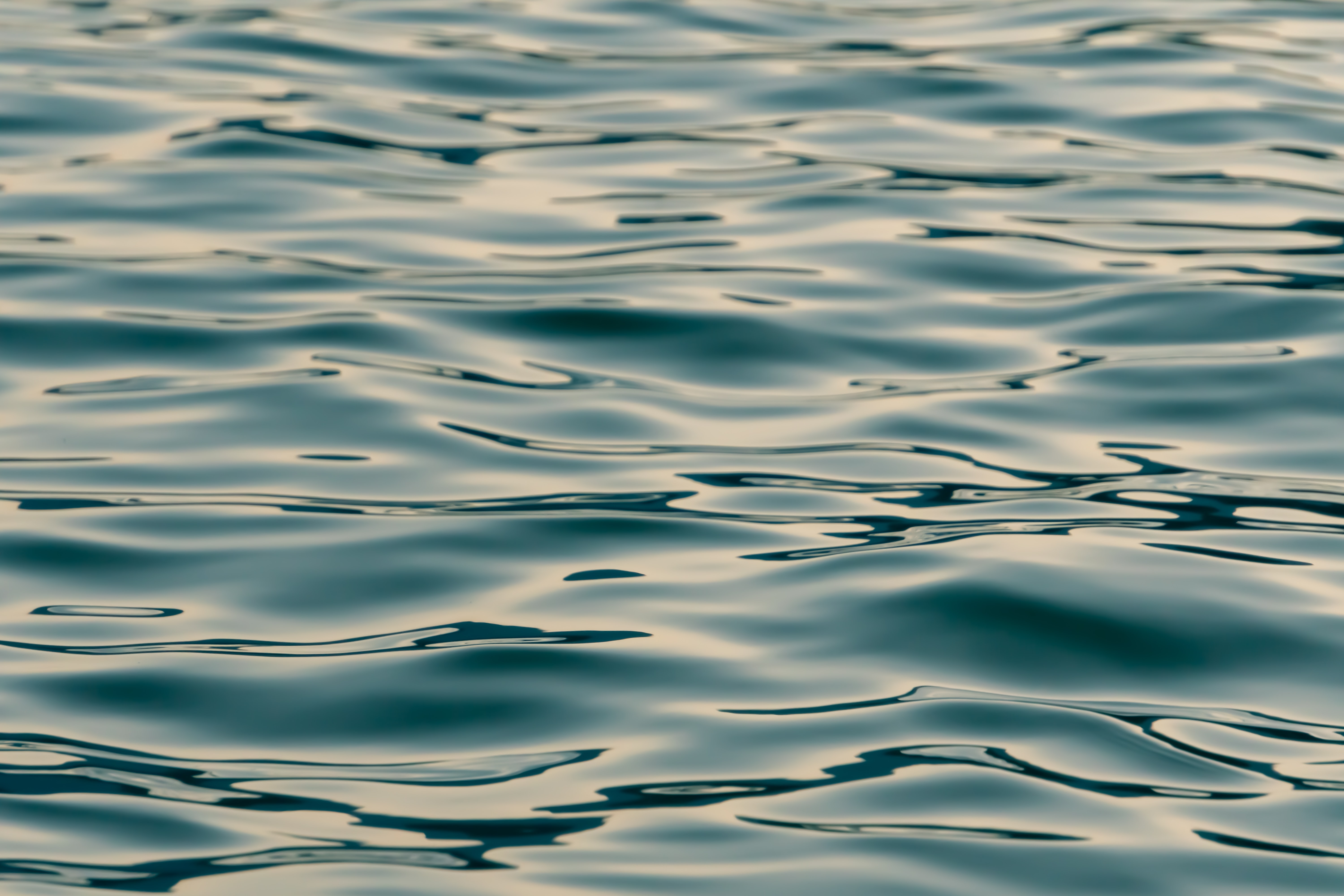 Movie review by Tina Basic
A reinvention of the classic tale of "Beauty and the Beast," Guillermo del Toro's newest masterpiece could most easily be described as Amélie meets Creature from the Black Lagoon. The Mexican director, who together with Alfonso Cuarón and Alejandro Gonzalez Iñárritu forms the so-called "Three Amigos of Cinema," first rose to fame with his Oscar-nominated dark fantasy movie Pan's Labyrinth. Known for his idiosyncratic style, he returns this year with a fantasy drama movie that already managed to snatch the Golden Lion at the 74th Venice International Film Festival.
Being dubbed as an adult fairy tale, the movie stars Sally Hawkins as the lonely and mute Elisa Esposito, who makes her living while working the night shift as a janitor at a secret government facility. Abandoned by her family as a child, her only two friends are her funny African-American co-worker Zelda (Octavia Spencer) and her oddball artist neighbour Giles (Richard Jenkins). While cleaning a government facility is perhaps not the most striking profession, Elise still manages to lead a comfortably mundane life, that is, until an amphibian-like creature called the "Asset" (Doug Jones) is brought into the facility and all hell breaks loose. Set during the Cold War and right before the Cuban Missile Crisis, the creature is to be studied to gain advantage over the Soviet Union. When Elise discovers the "Asset," an unlikely bond forms between the two and she is determined to save it before it is too late.
The two-hour-long movie has been a passion project of del Toro's for quite some time – he first came up with the idea back in 2011. He initially pitched it as a black-and-white movie, and understandably so, since the film is set in 1962 Baltimore. And here's a fun fact: the famous musical Hairspray is also set in in 1962 Baltimore, just to put things into perspective. But del Toro quickly changed his mind about the colour, as the studio offered him a considerably lower budget if it was in black and white. Opting for the colour movie with a bigger budget, the finished feature is not at all lacking; in fact, it's quite reasonable to assume that the movie gained much more than it lost: the vivid colours make it more palpable and poignant rather than remove it from reality even more. And anyone that's ever seen one of his movies can safely say that they are amazing visual experiences. 
What stands out most from this movie are the stellar performances from the entire cast, especially from Sally Hawkins. It might seem easy to play a role with no actual lines, however, that is where the real acting comes in – the body language and facial expressions must be even more genuine and convincing, yet at the same time one cannot resort to overacting. Not to mention the trap of feeling hyper-aware of one's physical presence. Luckily, the British actress, who had to learn American Sign Language to play the part of Elise, had it all figured out, as she managed to breathe life into Elisa with her striking portrayal of a determined and powerful woman. Kudos go also to Michael Shannon for portraying a convincing villain, and to Doug Jones for his astonishing yet vulnerable portrayal of the hybrid fish man.
Del Toro has yet again succeeded in writing and directing a compelling movie, managing to address topics like female masturbation, sexuality, xenophobia, racism, homophobia, discrimination, abuse of power and toxic masculinity while creating the illusion of distance by setting it in the early 1960s. So, is The Shape of Water just a parable of humanity or perhaps a cautious tale of a looming dark future? Whatever your interpretation – and there are arguments for both – at the end of the day, this is a movie for all the outcasts and oddballs, and for all the underdogs who are continuously reminded of what they lack instead of what they possess. 
Originally published in Issue XVII in May 2018.